Fill out the form and one of our experts will get in touch to discuss how we can help.
Carlisle Office
Portland Building, Cooper Way, Kingstown, Carlisle, Cumbria, United Kingdom, CA3 OJG


  01228 522215 


  info@bendlescarlisle.co.uk 
Wigton Office
1 Victoria Place, Wigton, Cumbria, United Kingdom, CA7 9PJ


  016973 42121


  info@bendleswigton.co.uk
Whitehaven Office
14 Scotch Street, Whitehaven, CA28 7NG


 01946 692165


  contact@bleasdales.com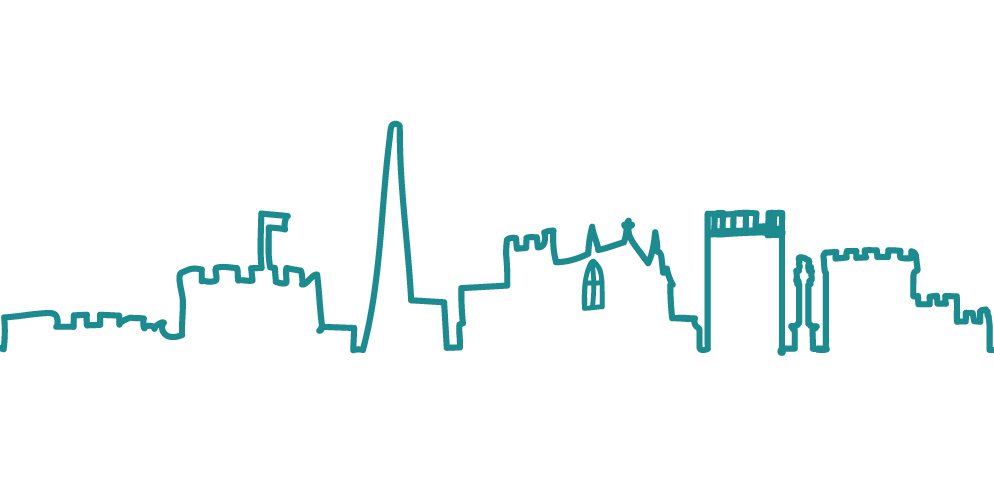 SIGN UP FOR OUR UPDATES
---
We send our clients and contacts quarterly newsletters and legal updates. If you would like to subscribe, please follow the link below.
SIGN UP